THE SPEARS GALLERY
Elk Grove, California
MORA GALLERY & STUDIO VISIT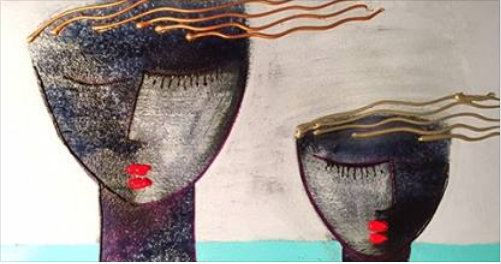 Showing on
Friday, July 21 at 10:30 AM – 1 PM Eastern Day Time

at
Mora Studio + Gallery, 66 N.E. 40th St, Miami, FL 33137
Join us for a visit to the Miami studio of Enrique Mora to see the stunningly luscious works of our favorite Puerto Rican artist!
We have collected his art for over 15 years and really enjoy introducing our Festival at Sea friends to his work.
Please let us know if you will join us. Serving Mimosas!
For a sampling of the available works, please visit our FaceBook page. Images will be posted soon.
Contact us for a Private Viewing
Email:
Stephanie Spears
John Spears
Call Us!

Located in Elk Grove, California, the Gallery provided the perfect setting for
the first Art & Jazz Reception in November of 2005 and therein was born The Spears Gallery.
Initially showcasing the works of Enrique Mora of Puerto Rico, Paul Nzalamba of Uganda, and
Cleveland Bellow of Bay Ventures Gallery in Hayward. From 2005 to the present they have shown the
works of Synthia St. James, Gale Fulton-Ross, Milton 510, Sarrita King, Lynda Bibbs, Angela Dallas as
well as numerous other artists. In 2014 the Spears had curated the Dee Williams Retrospective
in Oakland on behalf of her estate.
San Francisco Bay Area
Providing high quality original fine art collection
contact