THE SPEARS GALLERY
Elk Grove, California
HOLIDAY SOUL
with the San Francisco Symphony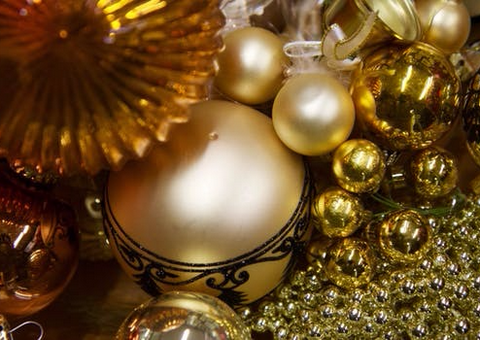 Showing on
Tuesday, December 12 from 7:30 PM to 9:30 PM

at
Davies Symphony Hall
201 Van Ness Avenue
San Francisco, CA 94102
It's a Christmas holiday tradition! Celebrate with the S.F. Symphony as the Oakland Interfaith Gospel Choir shares center stage
with CeCe Winans, Edwin Hawkins and Paula West for a joyous spirit-filled evening of soul-stirring gospel music!
Tickets are $59 each for Premier First Tier seating. Contact us at right away to purchase tickets for your family and friends.
Visit the  FaceBook Event  page
Contact us to purchase tickets
Email:
Stephanie Spears
John Spears
Call Us!

Located in Elk Grove, California, the Gallery provided the perfect setting for
the first Art & Jazz Reception in November of 2005 and therein was born The Spears Gallery.
Initially showcasing the works of Enrique Mora of Puerto Rico, Paul Nzalamba of Uganda, and
Cleveland Bellow of Bay Ventures Gallery in Hayward. From 2005 to the present they have shown the
works of Synthia St. James, Gale Fulton-Ross, Milton 510, Sarrita King, Lynda Bibbs, Angela Dallas as
well as numerous other artists. In 2014 the Spears had curated the Dee Williams Retrospective
in Oakland on behalf of her estate.
San Francisco Bay Area
Providing high quality original fine art collection
contact